Professional quality sound/audio system
Unlimited digital music selection
Any dinner, reception music
Wireless mic for toast and announcements
Professional emcee master of ceremony support and direction
Unlimited phone or text consultation and 1 in-person consultation.
Includes up to 4 hours
Cocktail Hour + Reception
Professional quality sound/audio system
Unlimited digital music selection
Any cocktail, dinner, reception music
Wireless mic for toast and announcements
Professional emcee master of ceremony support and direction
Unlimited phone or text consultation and 1 in-person consultation.
Includes up to 5 hours
Ceremony + Cocktail Hour + Reception
Ceremony setup with lapel mic and mic for reader as needed
Professional quality sound/audio system
Unlimited digital music selection
Client login portal to manage timeline
Any dinner, reception music
Pro-multi-colored dance/laser light setup. (optional)
Wireless mic for toast and announcements
Professional emcee master of ceremony support and direction
Unlimited phone or text consultation and 1 in-person consultation.
Includes up to 6 hours
Additional speaker setup rental: (for satellite Ceremony or Cocktail hour)
Up-lighting
Dancing on clouds
Monogram lighting
Slide-Show Presentation: Design + Equipment
Audio Recording of the Ceremony/Reception Toasts delivered in mp3 format
Special Introduction or Mash-up Audio for Dance Routines
First Dance Choreography
Travel Expenses calculated at .57c/Mile from our office
POSE FOR THE CAMERA - CLICK CLICK
The biggest compliment we receive often is how wedding guests have NEVER had a photo booth experience like this. You want the best experience for your guests so we only provide the most engaging attendants, the absolute largest selection of props, and photography studio level quality images. The most popular package includes double strip prints, one for your guests to take home as a wedding favor, and the other one is placed in your guestbook where they sign with well wishes to preserve your memories forever! Check out the contemporary open air photo booth and our one of a kind hand made antique converted camera booth. Its a one of kind design and experience.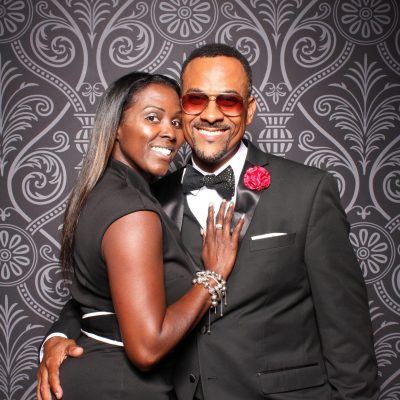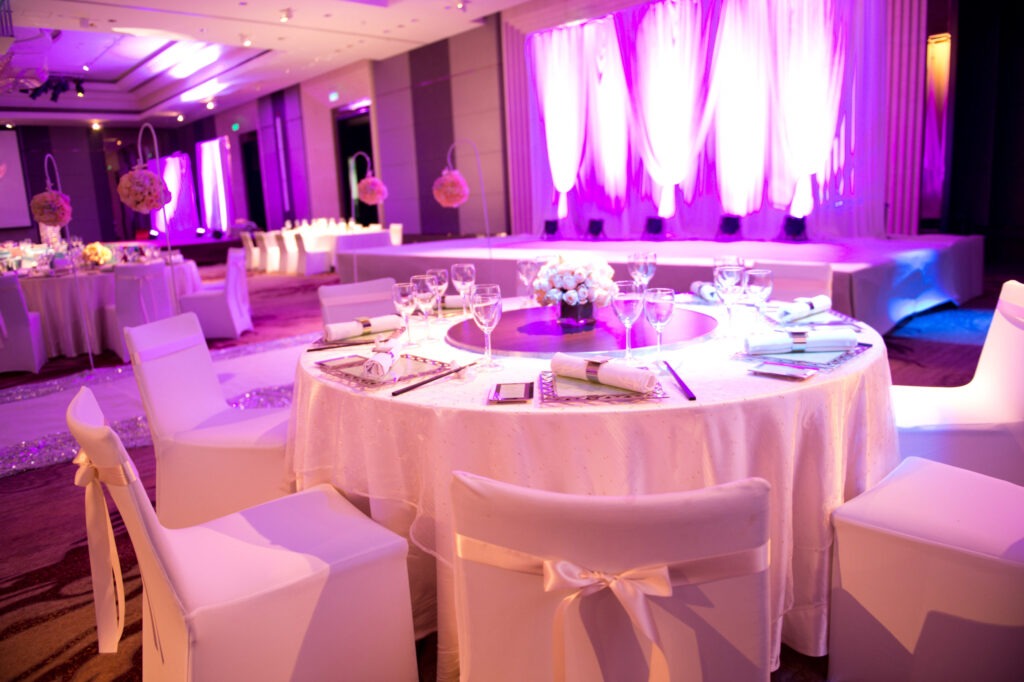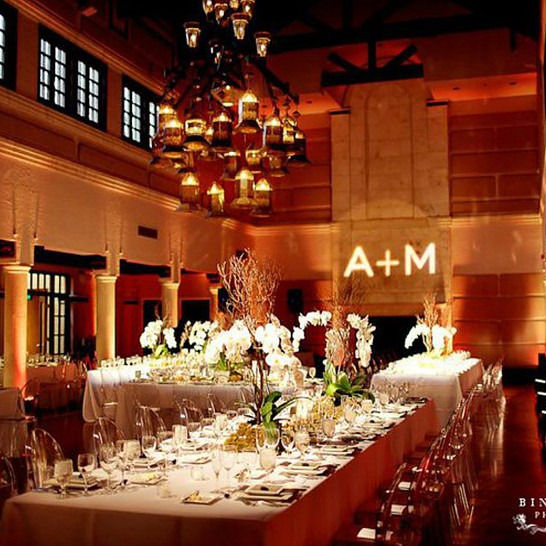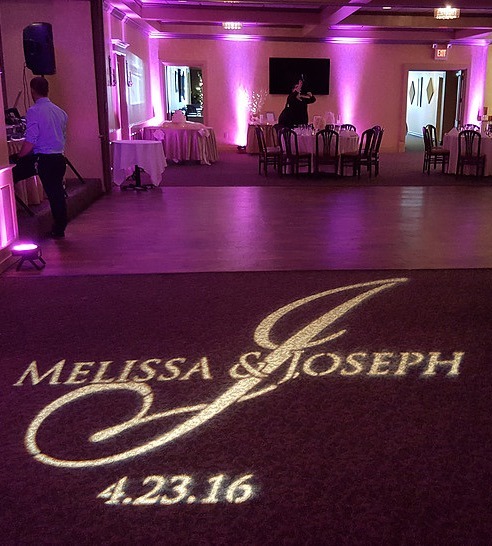 JUST GIMMIE THE LIGHT - SEAN PAUL
Let us light up your night and transform any room from something ordinary to extraordinary! Whether its elegant, festive, organic or over the top BOLD, we can make it come to LIGHT! Below are the services we currently offer.